This is the Lori Page About Little Red Ridding Hood
You are visiting my page on my dad's site. http://homepager.tripod.com/service/homepager/housekeeper/
---
My book was written and illustrated by Magic Media
---
I think the book is fun because I learned not to break my promise.
---
I like the part where the wolf ran and grandmother is safe.
---
The pictures are Pretty.
---
I would read this book again - but it makes my Dad crazy.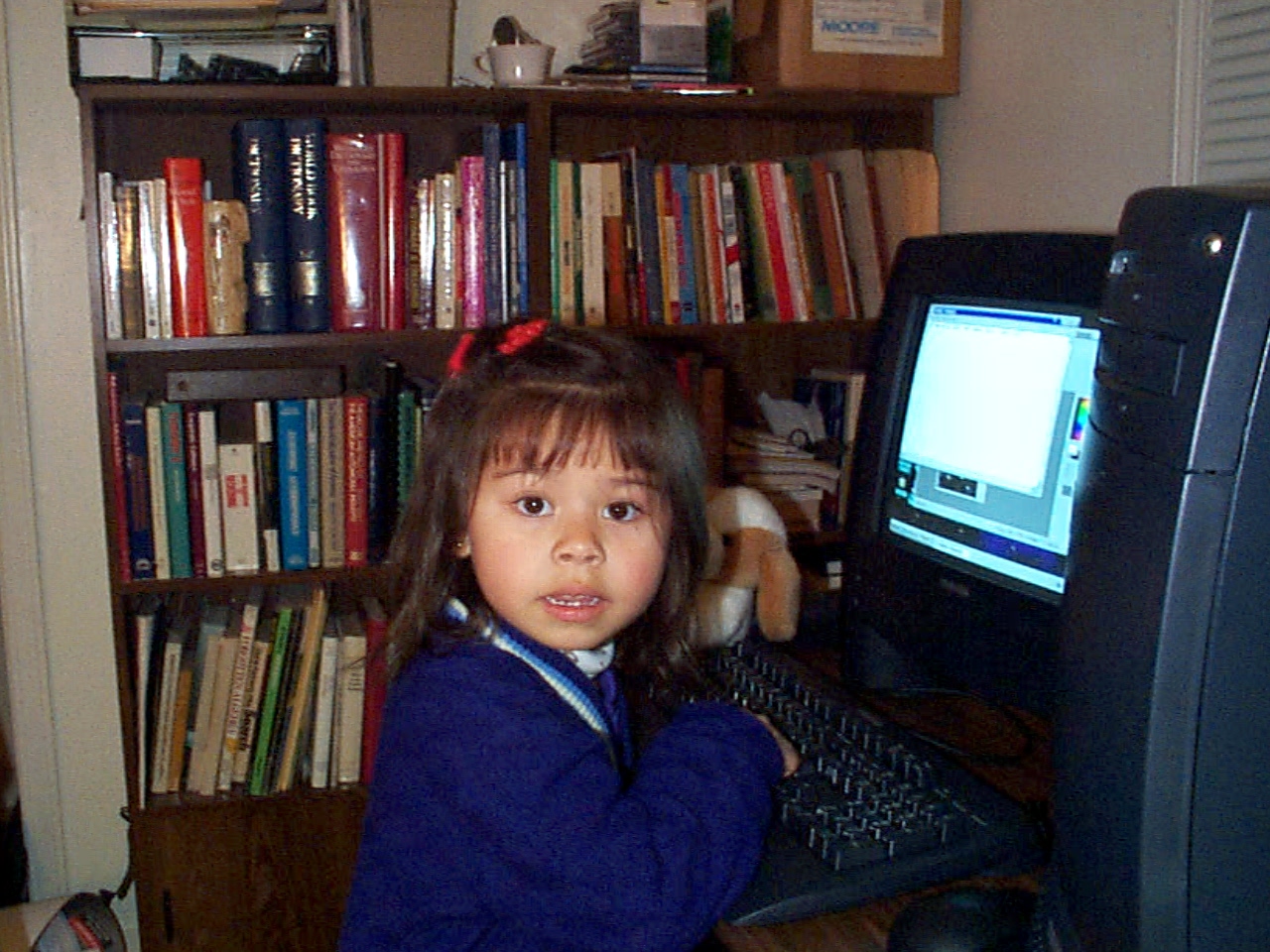 This is me .